Reena's Exploration Challenge #65
PROMPT FOR THIS WEEK
Too much of consumerism
disrupted
the balance of nature
Kings, Maharajas,
politicians, businessmen, rich
were busy in money making
as money brings POWER
public, either terrified to raise a voice
or whining for their sorrows, or
oblivious to nature's balance
accepting all as their destiny, gods fury
Some had a clear vision
the first on to start a movement to save sacred trees
along
with Bishnoi Villagers
dared to raise a voice and saved the trees
it took 363 lives to awaken the people from their slumbers
then came CHIPKO MOVEMENT
led by
Sundarlal Bahuguna, who explained to villagers
of the importance of trees to the environment
of the soil erosion due to the cutting of trees
of draught
of pollution, pure air
very slowly people were awakening
whole India was stirred by
Save Silent Velly Movement
Jungle Bachao Andolan
Appiko Movement
Narmada Bachao Andolan
etc. etc.
All visionaries are  doing their bit
but,
what the rest in the world is doing
waiting for the third world war for water
or, consuming to turn this planet a desert?
God knows
when the whole world sings in unison
enough is enough
Let us all save the Mother Earth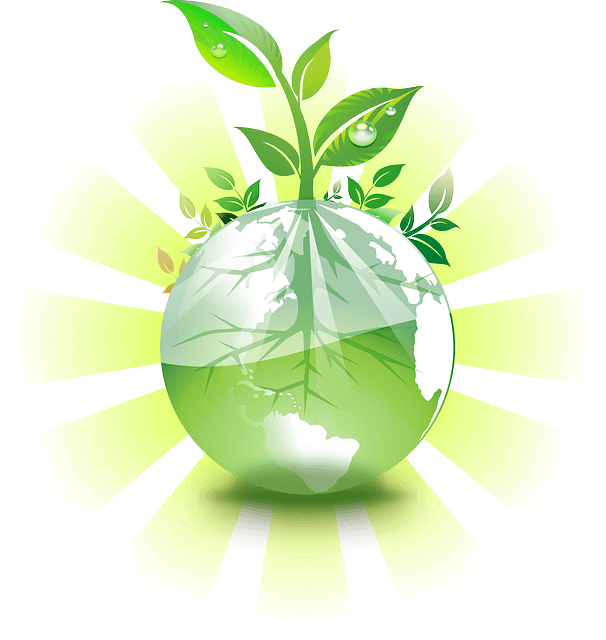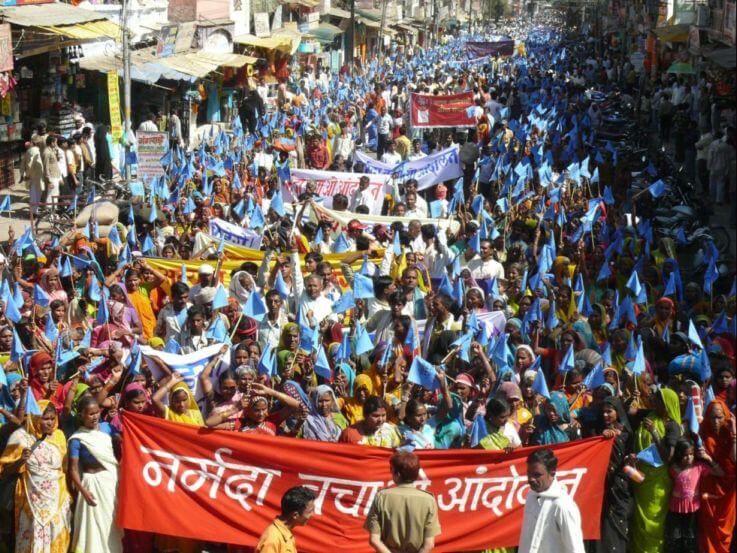 photo credit- Reference: Appiko – The Hindu NBA – The Hindu Article by: Priyanka Sunil