---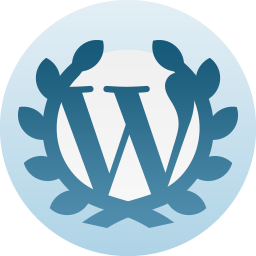 Happy Anniversary with WordPress.com!
You registered on WordPress.com 8 years ago.
Thanks for flying with us. Keep up the good blogging.
OMG!
8th Anniversary with The WordPress.
Thanks a lot, WordPress team, and my friends,
You all made it possible for me to continue for so long.
This is a relationship I am not going to terminate as long as possible for me to continue it.
I learned so much here.
I am so very grateful to everyone who has helped me on my journey with WordPress.
Can't thank you all enough.