Tag Archives:
dancing
Eugi's Weekly Prompt – "Dancing" – April 27, 2020
Learn from dancing waves
How to dance to your own tune
And never say die
Limerick- Dancing
I want to dance like others with an ease
God has gifted me two left feet to tease
I find it so unfair
To stick in a chair
Others keep dancing whenever they please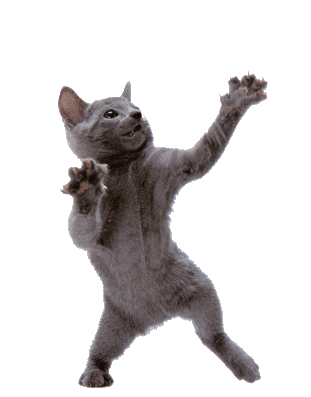 Rarasaur's promptsForThePromptless – S. 2, Ep. 2 – Vision Board
A vision board is a collage or collection of images of tangible and intangible things you want in your life.
There are many things which I would love to do , as dance, write, draw etc. So to fulfill my wishes I have made a  collage of  my wishes,
I hope by watching it daily, I can  achieve at least one or two of them.
Vision Board
affirmative – Can Do, Will Do