Tag Archives:
friends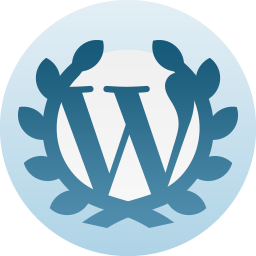 Happy Anniversary with WordPress.com! You registered on WordPress.com 7 years ago. Thanks for flying with us. Keep up the good blogging.
Thanks a lot, to all WordPress team for reminding me. I started a new life with you. Learned so many things. made many virtual friends. Got the chance to read excellent posts. What's more, I discovered myself. It's a lovely feeling being with WordPress for so long. I'm really grateful for your help whenever I needed it.
A big thanks to all my blogger friends for encouraging me to continue for so long.